I put these posts off for as long as possible because I was under the impression that if I don't think about Christmas it will not approach at the speed of a stolen car. I was wrong. There is three posts of gift guides coming right up, For Her, For Him and For The Kids (which was the funnest one I must admit). All of these posts will have this introduction because I am lazy and essentially I need to say the same thing in all of them, makes sense right?
This is another one from Pintrest because while yes I do now have some Christmas decorations up they don't look that great, so enjoy some that look decent.
A gift for if he's... into active wear.
1) Skins DNAmic Primary Long Tights- $89.99 via
The Iconic
2) Ryderwear Ruler High Rise T-Back- $44.95 via
Ryderwear
3) The Upside Big Logo Muscle Tank- $89.00 via
The Iconic
4) 2XU Reflect Compression Tights- $170.00 via
Myer
A gift for if he's... into the latest technology
1) Kapture KPT-900 In Car Dash Cam with GPS & ADAS- $189.00 via
JB Hi Fi
2) DJI Mavic Pro 4K Drone Fly More Combo- $1799.00 via
JB Hi Fi
3) Bose Home Speaker 500- $599.95 via
Bose
4) XBox One S Console- $399.00 via
Harvey Norman
A gift for if he's... into getting outdoors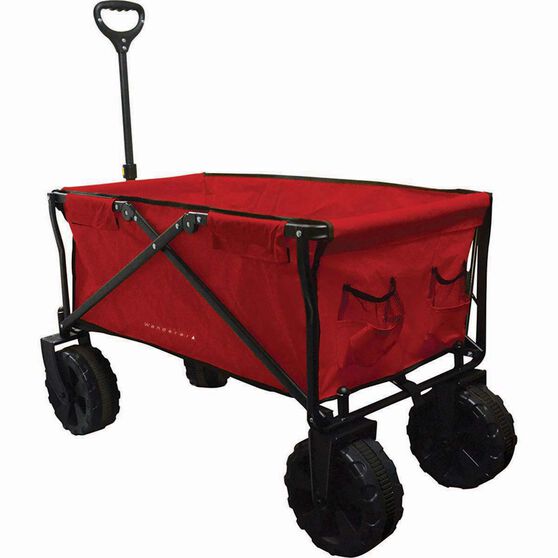 1) Wanderer Beach Wagon Cart- $99.00 via
BCF
3) Sapore Grande Wood Fired Pizza Oven- $2499.00 via
Harvey Norman
4) The North Face Mens Venture Jacket- $220.00 via
The Iconic
A gift for if he's... into something a bit more luxe.
1) Chanel Bleu De Chanel Eau de Parfum Pour Homme Spray 50ml- $123.00 via
David Jones
2) Calvin Klein Classic Too Watch- $249.00 via
David Jones
3) Republic of Florence The Nardi Brown Bag- $389.00 via
The Iconic
4) Hugo The Crown Cufflinks- $129.00 via
The Iconic
A gift for if he's not into material things
1) Skydiving. Everyone loves a good adreneline rush (apparently except me). We jumped with
Skydive Jurien Bay
, pretty views if you're game enough to open your eyes (I was not).
2) Fishing charter. Businesses all over Australia run deep sea fishing charters,
Blue Juice Fishing Charter
s run charters to both the Abrolhos Islands and Montebello Islands if you're in WA.
3) Paintball. WASP Paintball have multiple battlefields across Perth and surrounds and if you aren't game enough for the pain, they also have laser tag. Find your nearest location
here.
4) Drive in a V8 Supercar. You can choose from packages that have eight laps in the front seat to four if you don't know how keen he will be. Check your nearest racetrack for details.
Thank God for this post because now I have ideas for both Brodie and my Dad's Christmas presents. Maybe I should have done this post earlier.